Suzanne E. Lennberg
Published 11:13 am Thursday, June 15, 2023

Suzanne E. Lennberg, age 81, of Austin, Minnesota, passed away on Tuesday, June 6, 2023, at Birchwood Cottages in Owatonna, Minnesota. Suzanne was born to George and Ida (Moltz) Parsley on January 28, 1942, in Adams, Minnesota. She attended school in Brownsdale, Minnesota through the 8th grade and graduated in 1960 from Austin High School. Following graduation, Suzanne went on to attend Austin Junior College and then obtained her teaching degree from Winona State University in 1964. She taught in the Austin and Blooming Prairie School Districts for over 20 years. Suzanne was united in marriage to Charles Lennberg on June 3, 1967, at Crane Community Chapel in Austin and was blessed with one son, Jeff. She was an avid collector of teddy bears; her collection was even featured in teddy bear magazines. Suzanne loved the many cats she had over the years. She was a long-term AA member and an AODA counselor in Austin for several years. Suzanne was proud of her 36 years of sobriety. She will be dearly missed.
Survivors include her son, Jeff (Gretchen) Lennberg of Cottage Grove, Wisconsin; three grandchildren, James, Hailey, and Rebekah Lennberg; sisters, Sandy Sargent of Austin, Minnesota, and Debra Parsley of Austin, Minnesota; and many nieces and nephews. She was preceded in death by her parents, George and Ida Parsley; husband, Charles Lennberg in 2014; and brother-in-law, Chuck Sargent.
A funeral service will be held at 2:00 p.m. on Sunday, June 25, 2023, at Crane Community Chapel in Austin. Visitation will take place one hour prior to the service. Private family interment will be in Oakwood Cemetery, Austin at a later date. Services are prearranged and performed with Worlein Funeral Home of Austin. Condolences may be expressed to the family online at www.worlein.com.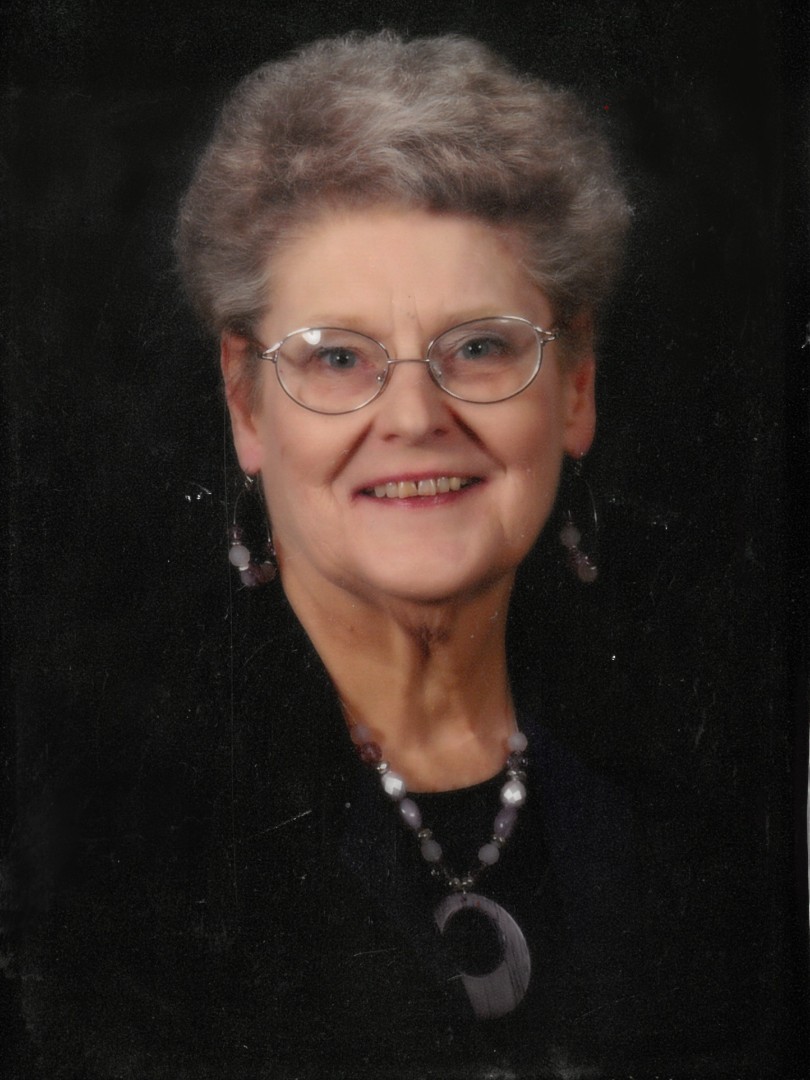 More NO PAYWALL