Ronald D. Jensen
Published 9:35 am Friday, June 9, 2023

Pastor Ronald Jensen died in his home surrounded by his wife and three children on June 6, 2023. He lived a life full of service and adventure while living with cancer for the last 17 years.
Ronald Duane Jensen was born in Rochester, MN on February 22, 1951, to Duane and Nerita Jensen. Living on his grandparents' farm in Rock Dell, he walked to the country school during his first several years of education. He graduated from Hayfield High School in 1969. During high school, he met Kathy Helland at their country church, East St. Olaf, where they were confirmed and married. Ron attended Luther College and graduated from Winona State College in 1972. He was a student at Luther Seminary in St. Paul, completed his internship at American Lutheran in Billings, MT, graduated and was ordained in 1977 at East St. Olaf.
Ron served parishes in Broadus, Joliet, and Red Lodge, MT. Called by Global Missions of the ALC to Madagascar, his family of 5 moved to St. Paul, then to France for a year of language study. In 1984, Ron started his work in Madagascar, where he began and taught at Betela Bible School/Seminary in the north of the country.
Moving back to the US in 1988, he was interim pastor at Lord of Life in Dubuque, IA and then was called as pastor of education and outreach to St. Olaf in Austin, MN. In 1994, the family went to Cameroon where Ron taught at the regional seminary in Meiganga for the Cameroon Lutheran Church. After returning in 1998, he was called to Durand-Rock Falls, WI, Bethlehem in Aberdeen, SD, and St. John's in Kasson during which time he earned his Doctorate of Divinity. He retired in 2009, volunteering at Holden Village and visiting children and grandchildren across the states. Throughout his life of service, Ron met a wonderful community of people and made many lifelong friends.
Ron was a prolific reader as well as writer. His favorite time of day was 4:00 am when he would meditate, read, and then write. He wrote poetry and wrote a personal poem to each child, spouse, and grandchild. Ron and Kathy traveled to all 50 states and all over the world. His love for travel was evident in his gifted photography. Ron was meticulously organized, compassionate, thoughtful, and so very adored by his family.
Ron is survived by his wife of 51 years, Kathy, three children and their spouses, David and Erin, Nathan and Jen, Karisa and Dan and six grandchildren: Eliza, Willem, Cora, Silas, Alivia and Myla as well as his mother and two sisters and brothers-in-law. He was preceded in death by his father.
We will always hold Ron in our hearts. The family would like to thank Dr. Mina Hanna for his compassionate care.
A celebration of his life will be held at 11:00 a.m. on Monday, June 19, 2023, at St. Olaf Lutheran Church in Austin. Visitation will take place one hour prior to the service. Memorials will be used to make a donation in honor of Ron. Worlein Funeral Home of Austin is assisting the family with arrangements. Condolences may be expressed to the family online at www.worlein.com.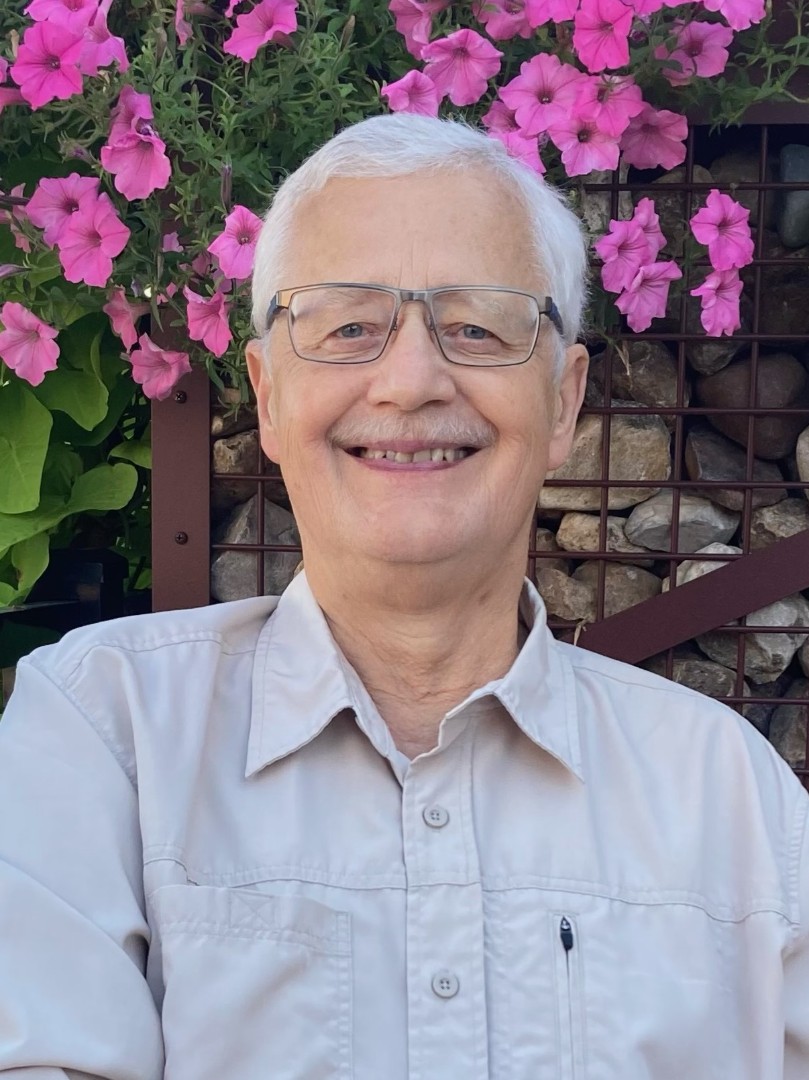 More NO PAYWALL