Ralph D. Bartz
Published 11:17 am Thursday, June 15, 2023

Ralph David Bartz – formerly of Austin, Minnesota, passed away at St. John's Lutheran Home in Albert Lea, Minnesota on Sunday, April 23, 2023, after a brief struggle with ALS. Ralph chose to die as he lived – with the same dignity and consideration he had for others.
Ralph was born November 7, 1950, in Owatonna, Minnesota, the second of four children to Helmer and Lorraine (Hansen) Bartz. He graduated from Austin High School in 1969 and went on to graduate from Austin Junior College and the University of Minnesota.
After Ralph's successful career as a geological engineer in Illinois, Detroit, and North Dakota, he returned to Minnesota. As a structural and professional engineer, he designed farm buildings throughout southern Minnesota. Who else could say they were proud of designing and building over 200 hog barn manure pits!
After Ralph moved back to Minnesota, he met and married Karen Sundal Hardy in 2012, and they enjoyed ten wonderful years together building their acreage, their partnership in Bartz Engineering, LLC, and traveling. His favorite place to visit was the desert southwest-he loved returning to see the desert in bloom.
Anyone who met Ralph almost certainly remembers him because of his personality-amiable and gregarious, with an infectious laugh and the ability to talk with anyone.
He loved keeping up with cars, trucks, farming, politics, and was a life member of the NRA. He was heartbroken when a shed fire burned up his 1970 GTX; however, he got to design and build the shed with an attached greenhouse for his wife-twice! His pastimes included collecting neat things (which he didn't always need!) at auctions and sales. To his wife's delight, he also came to enjoy building gardens, watching birds, and attending concerts.
Ralph was predeceased by his parents, Helmer and Lorraine Bartz, and his brother, Paul Bartz. He is survived by his wife, Karen Sundal Bartz, Albert Lea, MN; sister, Lori Bartz, Austin, MN; brother, Jerry Bartz, Reno, NV; sister-in-law, Mary Bartz, Tyler, MN; many nieces, nephews, grandnieces and grandnephews; his wife's children, Jennifer Thurston of Norwood Young America, MN, and Daniel Hardy, Issaquah, WA, and their spouses; and his first wife and family friend, Yvette Dulohery.
The Memorial and Celebration of Ralph's life will be held at 2 pm, Friday, June 23, 2023, at Clasen-Jordan Mortuary in Austin. Visitation will be held from 1pm until the time of the celebration.
Arrangements by Clasen-Jordan Mortuary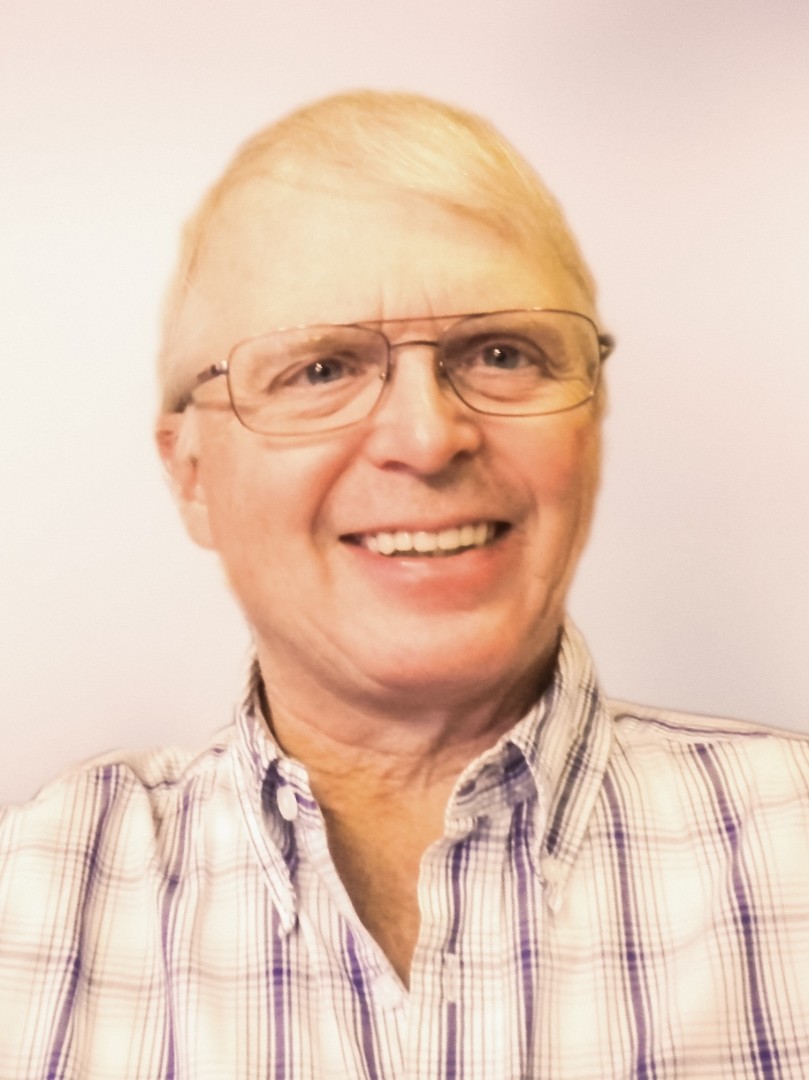 More NO PAYWALL