Emery Price Jr.
Published 8:58 am Tuesday, June 13, 2023

Emery Price Jr., age 94, of Lyle, Minnesota, passed away on Sunday, June 11, 2023, at Mayo Clinic Health System Austin. Emery was born March 20, 1929, in Austin, Minnesota, the son of Emery and Gladys (Ofstedahl) Price. As a kid, he was responsible for helping his mother, raising his young siblings, and helping financially. Emery graduated from Austin High School in 1947 and went on to attend the Austin Vo-Tech, where he received his steam engineer license. While in school, Emery worked at Fox Hotel and lived there for three years while working and going to school (he got room and board and $5.00 per week). On August 1, 1951, he was united in marriage to Norma Fossey at Our Saviors Lutheran Church in Lyle, Minnesota. Their union was blessed with four children. Emery began his working career as a mechanic for Hormel Foods for 39 years. He then maintained senior apartment buildings for Mower County Housing until retiring at age 88. Emery always held part-time jobs, even while working full-time. He was a very hard worker but enjoyed having fun and was known to be a bit of a rascal. Emery was a member of Our Saviors Lutheran Church in Lyle and was active in the PTA. He also donated many gallons of blood as a Red Cross and Mayo Clinic blood donor. Emery enjoyed family time, playing golf, reading, and traveling. Some of his favorite trips were to New Zealand, Mexico, Europe, Hawaii, and even got to celebrate a birthday at the Heineken Brewery in the Netherlands. He will be greatly missed by all who knew and loved him.
Survivors include his wife, Norma Price of Lyle, MN; children, Judy (Bernard) Tolosky of Beulah, ND, Steve Price of Racine, MN, Randy (Nancy) Price of Kasson, MN, and Jane (Tom Eull) Price of Rochester, MN; 11 grandchildren; 17 great grandchildren; and brother, Gary Price of Arizona. He was preceded in death by his parents, Emery and Gladys Price; four brothers, Duane, Clayton, Keith, Paul, and a brother in infancy; and one sister, LaVonne "Bubbles" Buttshaw.
A funeral service will be held at 10:30 a.m. on Thursday, June 15, 2023, at Our Saviors Lutheran Church in Lyle, Minnesota. Visitation will take place from 5:00-7:00 p.m. on Wednesday, June 14, at Our Saviors Lutheran Church in Lyle and will continue for one hour prior to the service on Thursday. Interment will be in Pleasant Hill Cemetery, Mona, Iowa. Memorials are preferred to Our Saviors Lutheran Church in Lyle. Services are prearranged and performed by Worlein Funeral Home of Austin. Condolences may be expressed to the family online at www.worlein.com.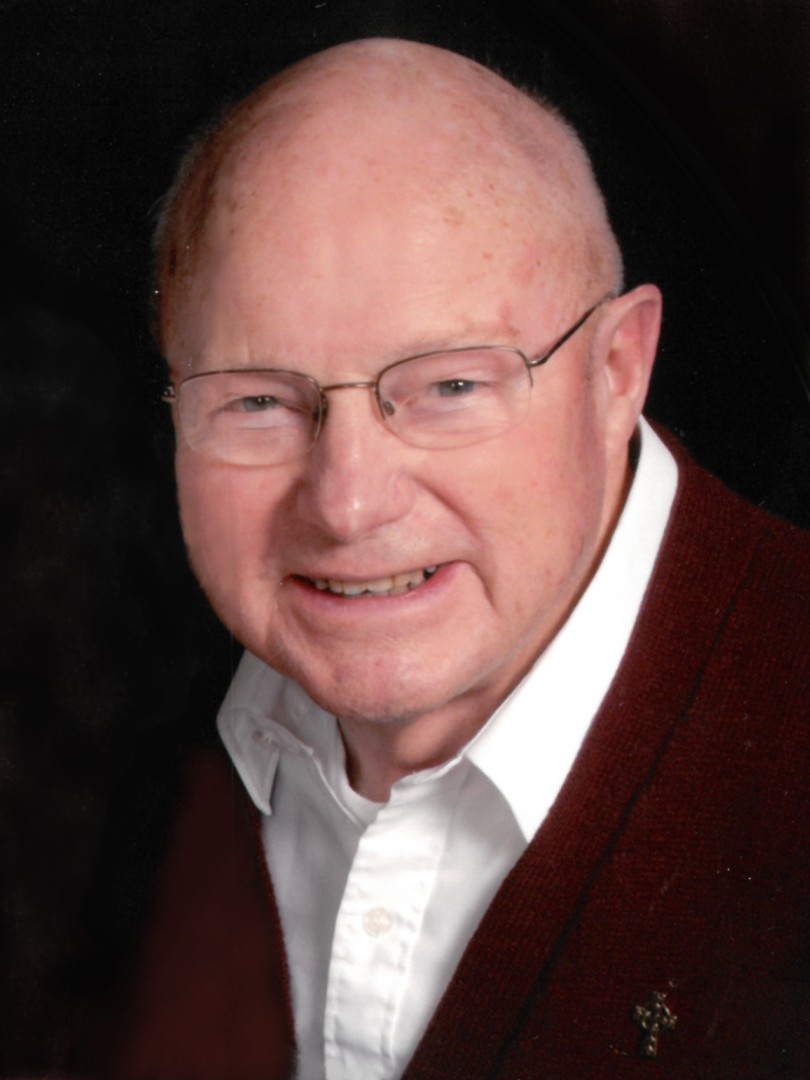 More NO PAYWALL