Dean Drake
Published 4:38 pm Friday, June 16, 2023

Dean Duane Drake
January 16, 1945 – June 11, 2023
Dean was born, lived, and passed in Dexter. Those that knew him, knew that he lived life simply, privately, and on his terms. Family was always first and foremost to him, he did what he thought was best for those he loved, and fiercely defended them. We thank him for the love, strength, and softness he gave us.
He was preceded in death by his parents Lewis and Doris (Voorhees) Drake. He is survived by his wife Bonnie of Dexter; son Darin and daughter-in-law Missy of Sargeant; daughter Darcy and son-in-law Dan (Tapp) of Dexter. Grandchildren Alexandra Tapp of Albert Lea, William Tapp and Caitlynn Tapp of Dexter; Josi, Jami and Jessi Drake all of Wisconsin; sister Janice Drake of Dexter.
A celebration of life will be held Friday, June 23rd at the Dexter Firehall, from 4-7 pm. There will be a private graveside service at later date.
Arrangements through Hindt Funeral Home, Grand Meadow.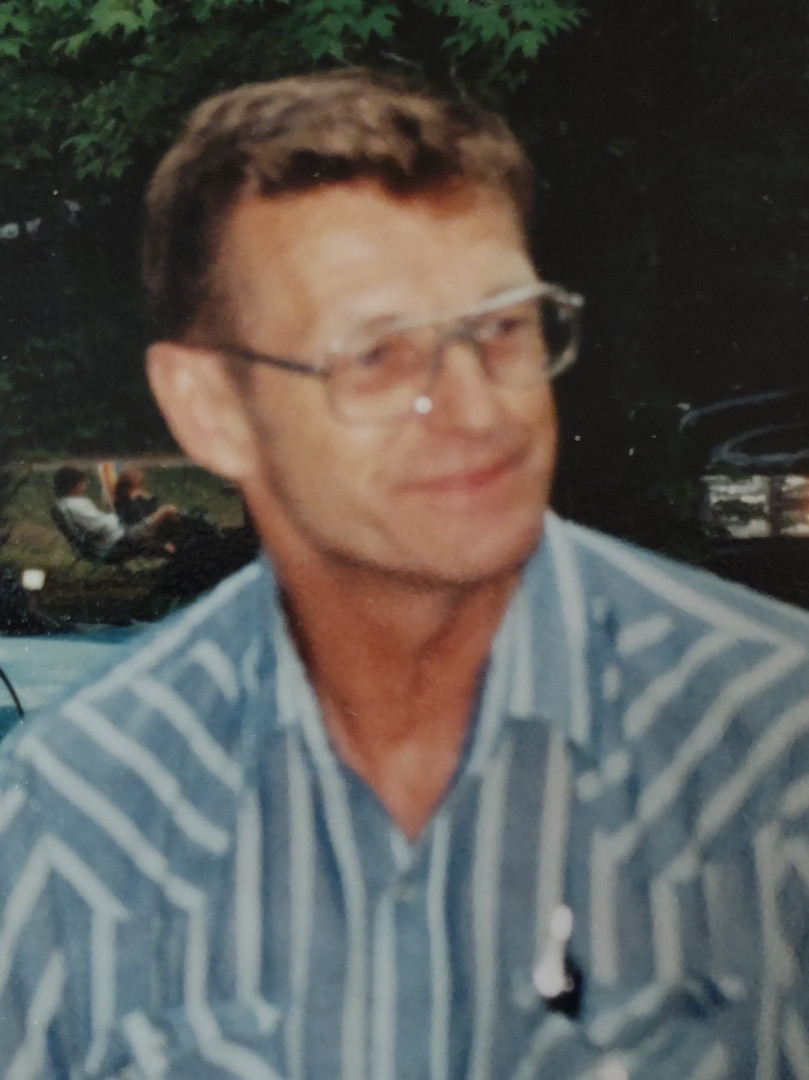 More NO PAYWALL