Sherry A. Brown
Published 9:36 am Friday, June 9, 2023

Sherry Ann Brown, 64, of Austin, Minnesota, passed away surrounded by her children on Thursday, January 19, 2023 at Oak Terrace Assisted Living in North Mankato, Minnesota after a battle with Vascular and Alzheimer Dementia.
Sherry was born on May 1, 1958 to Frank and Loretta (Golberg) Brown. She graduated from Austin High School in 1976 and attended the Minnesota School of Business. On August 5, 1978, Sherry married Patrick Christopherson and had two children, Ryan and Laura. They later divorced. Sherry worked in food service most of her life, owning the Chatham Street Café for many years. Most recently she was employed by Hormel Foods Corporation. Sherry enjoyed cooking, whether it be for a job or for family and friends. She was never afraid to try a new recipe and was an avid cookbook collector.
Sherry had a love for all animals, especially horses and dogs. She owned many horses and dogs throughout her life, most recently her Dachshunds Emma and Brody. She also loved collecting antiques, holidays and spending time with her family. She was very excited to become a grandmother and always had a little toy or two for them every time they visited her.
Sherry had an infectious smile and will be missed by all her family and friends.
She was preceded in death by her father Frank Brown.
Sherry is survived by her children: Ryan (Leah) Christopherson of Savage, Minnesota and Laura (Steve) Moerke of North Mankato, Minnesota; her grandchildren: Madelyn, Luella, Eleanor, Henry and Valerie; her mother: Loretta Brown of Austin, Minnesota; her brother: Randy (Debra) Brown of Merrifield, Minnesota; niece: Amy Brown of Roseville, Minnesota and nephew: Austin (Brittany) Brown of Brainerd, Minnesota.
A memorial service will be held at 11:00 am on Saturday, June 17, 2023, at Clasen-Jordan Mortuary with Father Gregory Leif officiating. Visitation will be held for one hour prior to the service. Burial will be at Grandview Cemetery. Following the interment, a reception will held at the B&J Bar and Grill in Austin.
Memorials may be sent to the Alzheimer's Association.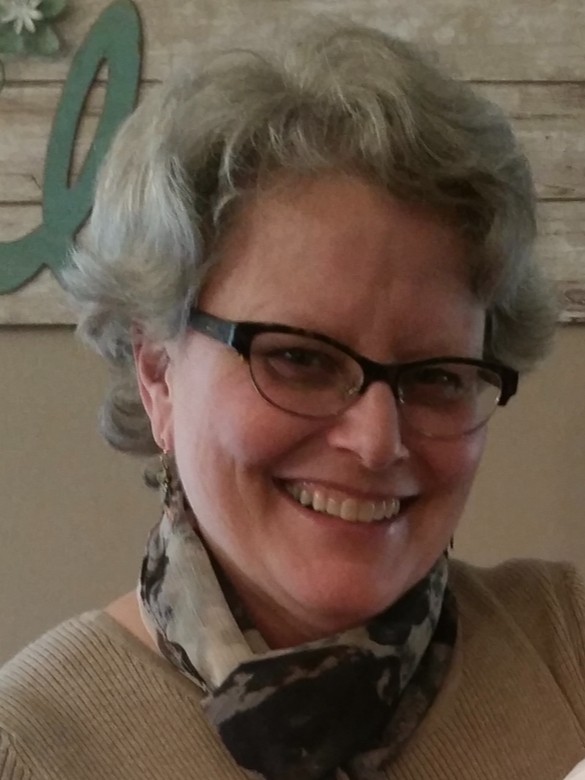 More NO PAYWALL