Richard "Rick" D. Owens Sr.
Published 8:58 am Tuesday, June 13, 2023

Richard "Rick" Duane Owens Sr., age 83, of Austin, Minnesota, passed away on Saturday, June 10, 2023, at St. Mark's Living in Austin. Rick was born on February 7, 1940, in Austin, Minnesota, to John and Gladys (Salisbury) Owens. He attended Austin Public Schools. Rick joined the United States Army as part of the Radio Corps. Following his time in the service, he began driving long haul trucks for many years. He was proud to be part of the Teamsters. Rick wed Kathleen Teresa O'Connor in 1975. He enjoyed going to car shows and owned many cars throughout his life. He especially enjoyed attending church at Crane Chapel. Rick's sense of humor will be greatly missed by friends and family.
Rick is survived by his wife, Kathy Owens of Austin; son, Richard (friend, Tracy) of Austin; daughter, Lorrie (Paul) Corcoran of Rushford; five grandsons, Ben, Eli, Caleb, Levi, and Reo; sister, Margaret Owens of Austin; special niece, Becci; many other nieces and nephews; and in-laws, Tim O'Connor and Janiece Scheer-O'Connor, Jerome and Patricia Ingvalson. He was preceded in death by his parents; two brothers, John and Griffith; and sister-in-law, Nancy.
Rick's family would like to thank St. Croix Hospice and St. Mark's Living for their compassionate care and support.
In honoring Richard's wishes, no services will be held. Worlein Funeral Home of Austin is assisting the family with arrangements. Condolences may be expressed to the family online at www.worlein.com.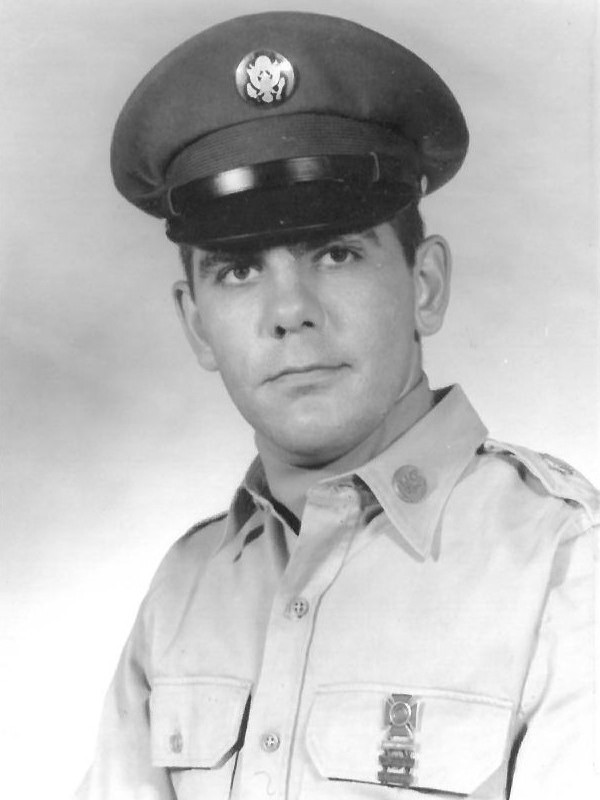 More NO PAYWALL