Martha E. Fister
Published 1:13 pm Tuesday, June 13, 2023

Martha Elizabeth Fister, 87, of LeRoy, Minnesota, formerly of Lyle, Minnesota, died peacefully on Saturday, June 10, 2023 at Wildwood Grove Assisted Living and Memory Care Center surrounded by her family.
Martha was born on September 21, 1935 to Henry "Hank" and Norma (Jones) Johnson on the Johnson family farm northeast of LeRoy. Growing up on a farm, Martha grew to love and appreciate all animals but none more than her beloved cats – an affection that lasted a lifetime. Martha attended country school through the eighth grade and graduated from LeRoy High School in 1953. After graduation, Martha was employed by Central Iowa Telephone Company, sitting next to Mary Fister at the switchboard. As the story goes, Mary's handsome son, Sid – who was employed on the telephone line crew – caught her eye and a love story that lasted over 65 years was born. Sid and Martha were married on July 24, 1954 at LeRoy Lutheran Church. They were blessed with one son, Dana in 1955.
In 1958, Sid's job took the family to Lyle, where they spent the next 60 years making friends, being wonderful neighbors and getting involved in the community. Martha was not the type of person to sit idle. Over the years, she was employed at many different places in many capacities. Just a few of them would include, "Girl Friday" at Dahl's Hardware; as a cook at the school; as kitchen help at Sacred Heart Hospice in Austin; as a receptionist for Dr. Schaub, DC; as an in-home daycare provider; and as a cashier at Haakenson's Grocery Store in Lyle. The job that Martha will most be remembered for and the one that impacted the most lives was being a Para Educator (and playground supervisor at recess) in the Lyle Elementary School. She also involved herself in many civic and church activities. Martha enjoyed attending and helping on many committees within the Austin Christian Women's Club. This organization was very near and dear to her heart as it was at one of those meetings that she placed her faith in Jesus Christ as her personal Savior. Martha and Sid were faithful members of Grace Baptist Church in Austin where Martha served as a Sunday morning greeter, a nursery worker, a Vacation Bible School volunteer and pretty much anywhere else she was needed.
Activities that brought Martha much enjoyment were shopping at rummage sales, craft shows, consignment stores and antique shops, entertaining family and friends with a big meal, baking, cross stitching, walking and riding bike. One of her greatest joys was spending time with her grandkids and supporting them in all of their activities. She continued to be blessed by visits from them and their children and truly enjoyed every minute she was able to spend with them.
Martha was a true example of servanthood as she cared for her husband after the life that they knew together was changed by Alzheimer's disease. After Sid passed away in 2019, Martha continued living at Wildwood Grove where she received excellent care and established many lasting friendships with both residents and staff. Unfortunately, Alzheimer's took its toll on Martha as well. Despite the ramifications of that terrible disease, at the end of her days, Martha was very content, seemed to enjoy life and always had a smile on her face.
Martha is survived by one son, Dana, and his wife, Becky (Hansen), of Riceville, IA; grandchildren, Brooke (Jason) Silberhorn of Ocala, FL, Laurel (Mike) Lingle, also of Ocala, FL and Cole (Kayla) Fister of Bondurant, IA; great-grandchildren, Harley, Lindie, Mahri, Ashlyn, Jones and Ari; sister-in-law, Pat Johnson; nieces, nephews, cousins and many friends.
She is preceded in death by her parents, Hank and Norma; her in-laws, Casper and Mary Fister; brothers, Norman Johnson and Gary Johnson; sisters-in-law and brothers-in-law, Sharon Johnson, Roger and Pauline Fister, Mary Lou and Louie Hungerford; nephew, Bruce Hungerford and niece, Paula Hungerford.
Funeral services will be held at 2:00 p.m. on Monday, June 19, 2023 at Grace Baptist Church in Austin with Pastor Dan Mielke officiating. Visitation will be held at the church, beginning at 1:00 p.m. Interment will be in the LeRoy Cemetery.
Arrangements by Clasen-Jordan Mortuary.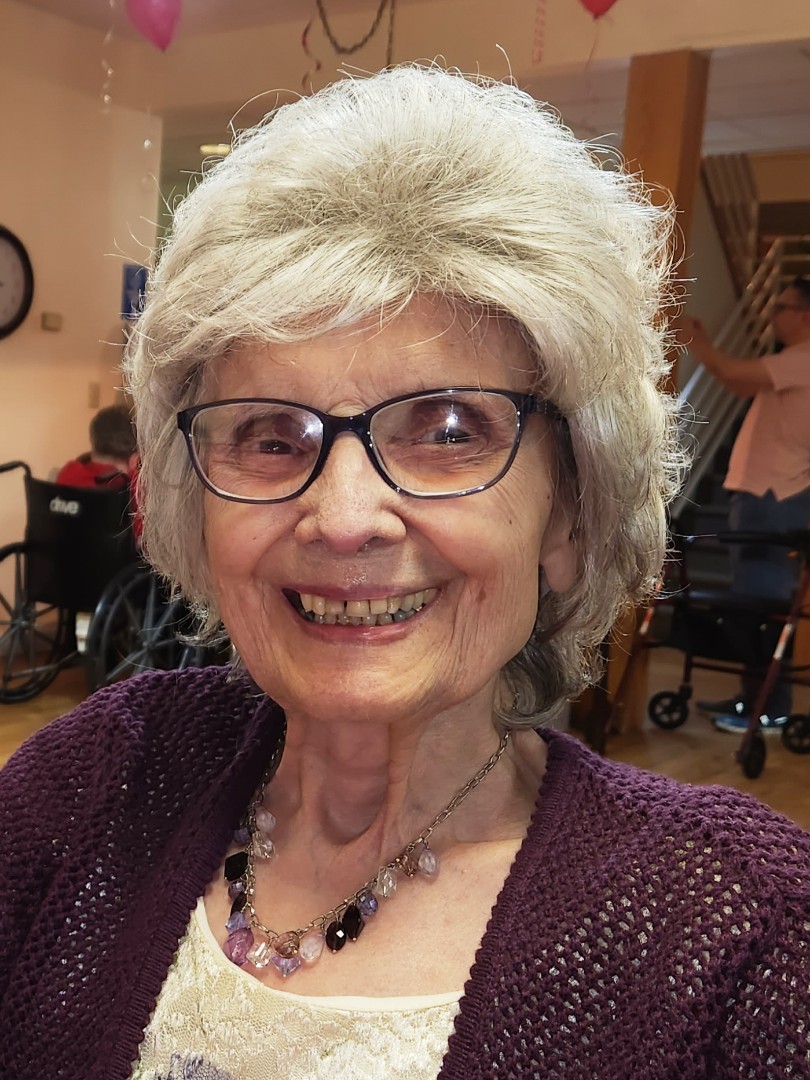 More NO PAYWALL