Marlys J. Hendrikson
Published 10:59 am Friday, June 9, 2023

Marlys J. Hendrikson, 80 years, of Fremont, NE passed away Friday, June 2, 2023 at Dunklau Gardens in Fremont.
Marlys was born on March 21, 1943 to George and Eva (Hollerud) Hendrikson in Austin, MN. She grew up in Austin and graduated from Austin Senior High. In the 1960's, she moved to Fremont, NE. Marlys loved spending time with her grandchildren, friends and going to the Eagles Club.
She was a member of First Lutheran Church and a past member of the Fremont F.O.E. Eagles Club.
She was preceded in death by her parents.
She is survived by her son, Jamie (Lois) Haas; daughter, Amie (Seth) Menking; brothers, Daniel (Sandra) Hendrikson, Gary (Allyn) Hendrikson, and Paul (Tracy) Hendrikson; sisters, Janice (Richard) Anderson and Barbara Lilly-Atkins-Phillips; grandchildren, Ian (Sharon) Menking, Raina Menking, and Aiden Menking; great-grandchild, John Menking; and uncle, Kenneth (Eleanor) Hollerud.
A memorial service will be 10 A.M., Saturday, June 17, 2023 at Moser Memorial Chapel in Fremont. Visitation will be 1 hour prior to the service at Moser's. Pastor Duane Miller will officiate. Burial will take place at Memorial Cemetery in Fremont.
Online condolences may be left at: www.mosermemorialchapels.com
Moser Memorial Chapel, 2170 N. Somers Ave., Fremont, NE 68025 402-721-4490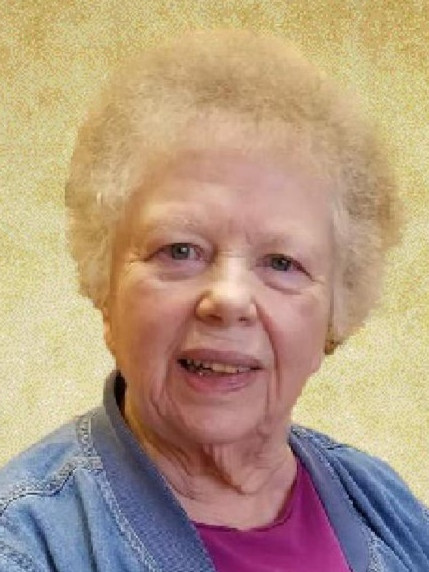 More NO PAYWALL