Janice M. Kelly
Published 11:16 am Thursday, June 15, 2023

Janice M. Kelly, age 92, died on Tuesday, June 6, 2023, with her husband, Warren Kelly by her side in Austin, Minnesota. Janice was born March 4, 1931, in Minneapolis, Minnesota, to Paul and Dorothy Nelson.
Survivors include her husband, Warren Kelly of Austin, Minnesota; son, Gary (Mary) Kalland of Lacey, Washington; grandchildren, Jennifer Lau of Duluth, Minnesota, Adam Kalland, Christopher Kalland, and Daniel Kalland all of Lacey, Washington; and six great grandchildren. She was preceded in death by her husband, Arthur Kalland; daughters, Sheila Kalland, 8, and Paulette Juenger, 47; and her grandson, James Juenger, 23.
No services will be held. Interment will be in Ocala, Florida with Arthur Kalland and Paulette Juenger. Worlein Funeral Home of Austin is assisting the family with arrangements. Condolences may be expressed to the family online at www.worlein.com.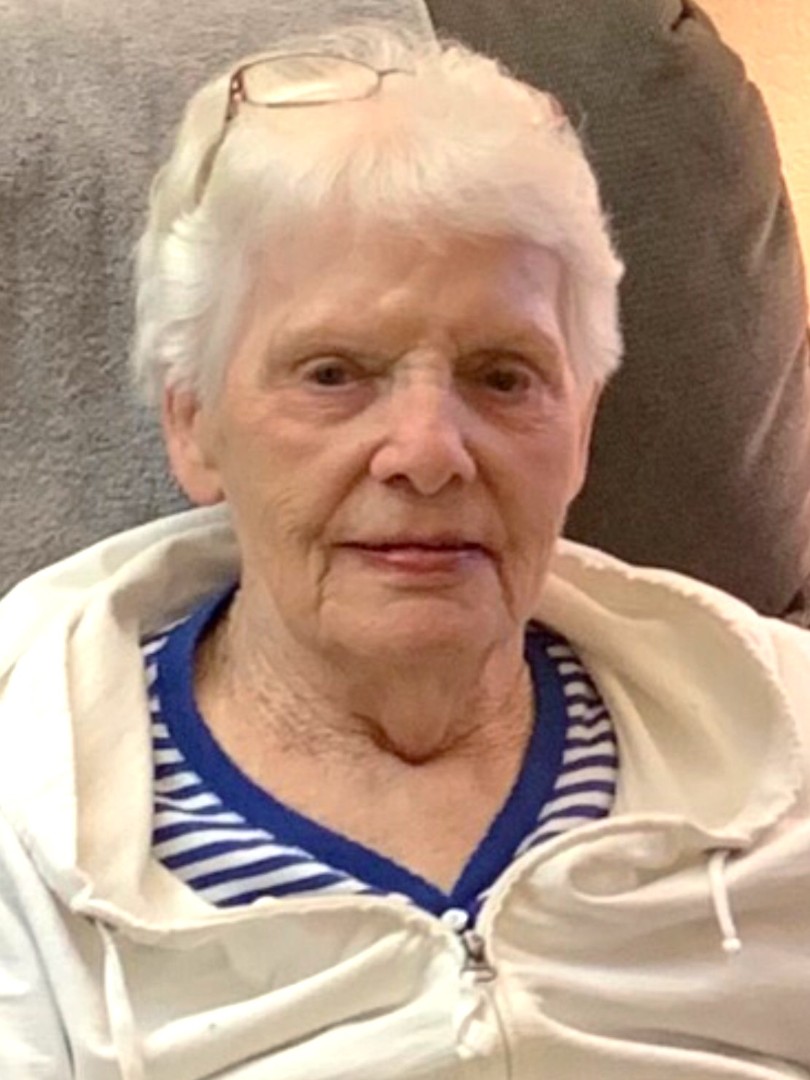 More NO PAYWALL